How can you accurately construct the inscribed circle of a right-angled triangle?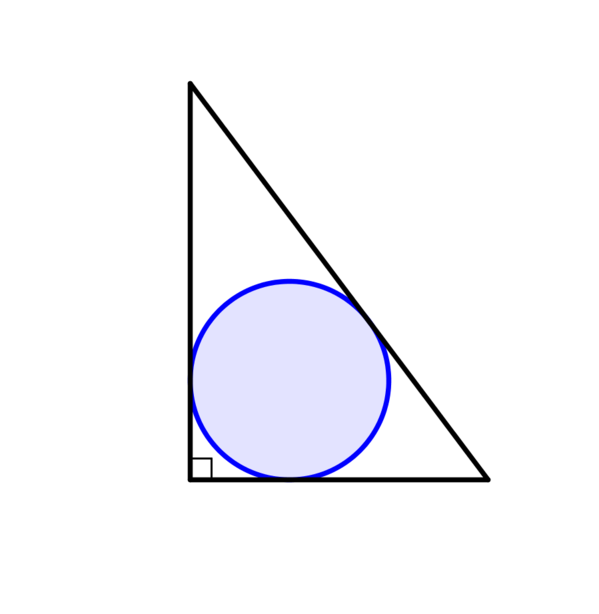 Labelling the diagram can often help you to break down a problem and to see what's going on.
How could you use the version of the diagram shown below to help?
What else can you label on this diagram?